Web Design Company, Birmingham, West Midlands
We work with Birmingham based businesses who are looking for an affordable alternative to traditional web design firms in Birmingham.  Our clients understand that being able to avoid spending money upfront on a website allows them to invest in other areas of the business as well having the benefit of a search engine friendly professionally designed website.
What Makes Your Birmingham Web Design Design Agency Different?
We understand that not every business has huge capital budgets to invest and we need to add value to ensure our clients have the best opportunity for success.
Having looked at other Birmingham web firms trying to charge hundreds of pounds upfront for website design services we decided to be more considerate of the commercial challenges Birmingham businesses face by offering all of our websites on a monthly basis from just £25.
Every website is completely custom built from the ground up, no templates are ever used, the service you get will rival that of firms that charge thousands of pounds.
We include every tool you can imagine to help you be more successful.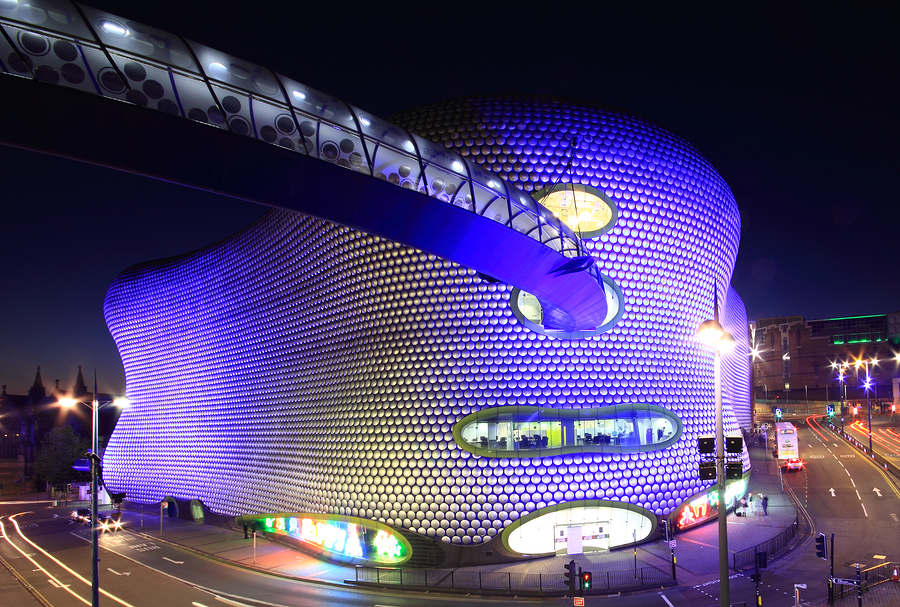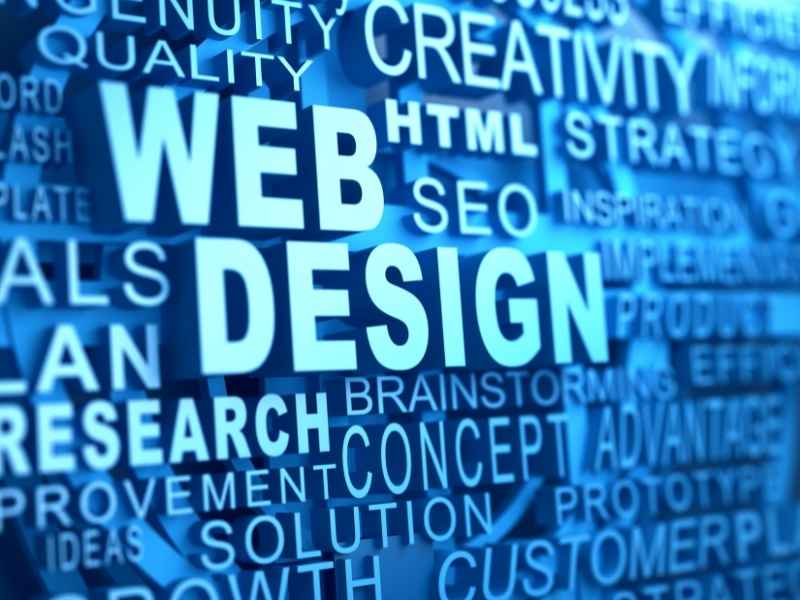 We have a one off grant from Birmingham council we cannot do pay monthly!
Thats not an issue, we provide packages of upto 5 years in a single payment with a design refresh included at the end of year three.  We provide a discount of 2 months payments on an annual contract and 12 months on a five year contract.  We want to make it as easy as possible for you to work with ourselves and will always try to add value.
How long does is take for you to design our website?
We can usually create a first draft for your new homepage within 24 hours of being approached with a list of your requirements.  Once the homepage is confirmed as being acceptable, we can then create additional pages such as about us, contact us, etc… in a similar style very quickly.
The website then only requires your content to bring it to life, we have content creation specialists who can create content for a small additional monthly fee if you experiencing challenges in this area.
Do you charge extra for a domain name?
We include a .co.uk or .com domain with every web design package, it is our aim to include everything you need to be succesful without hidden extras.  This will save our customers £15 per year compared to the services offered by many other Birmingham Agencies.
Will this be an original design or a template?
Every single design is 100% original our developers will work with you to create a website that meets your exact requirements.  Our rapid development tools and library of thousands of fonts, and millions of high quality images will ensure that your website will be the equal of websites costings thousands of pounds up front.
How easily can we add blog articles?
We include a licence for our page builder which gives you access to all of the tools we use to create your custom pages.  You can create professional effects and page layouts in a few clicks.  The word style txt editor will make creating blogs easy for even the least tech savvy user.