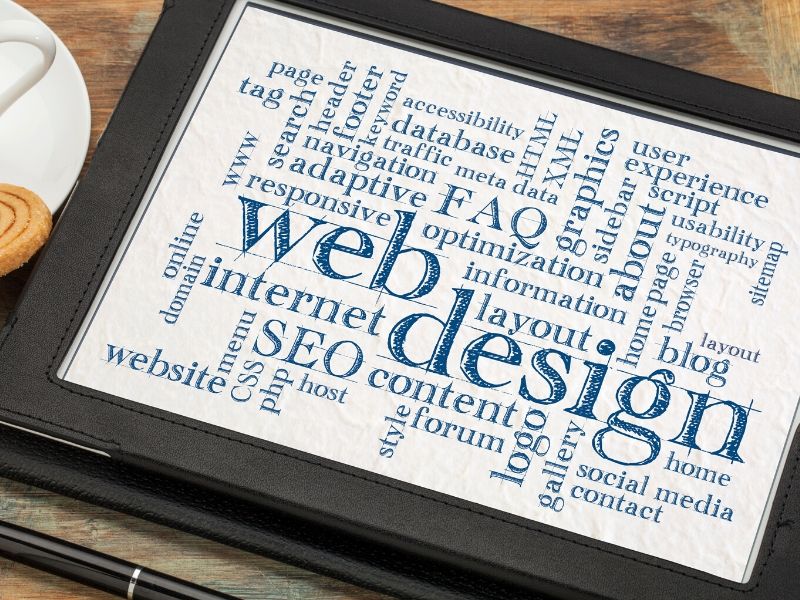 Our experienced design team work with our customers to develop search engine friendly websites which are designed to increase the profitability of your business.  With packages from as little as £9.99 a month.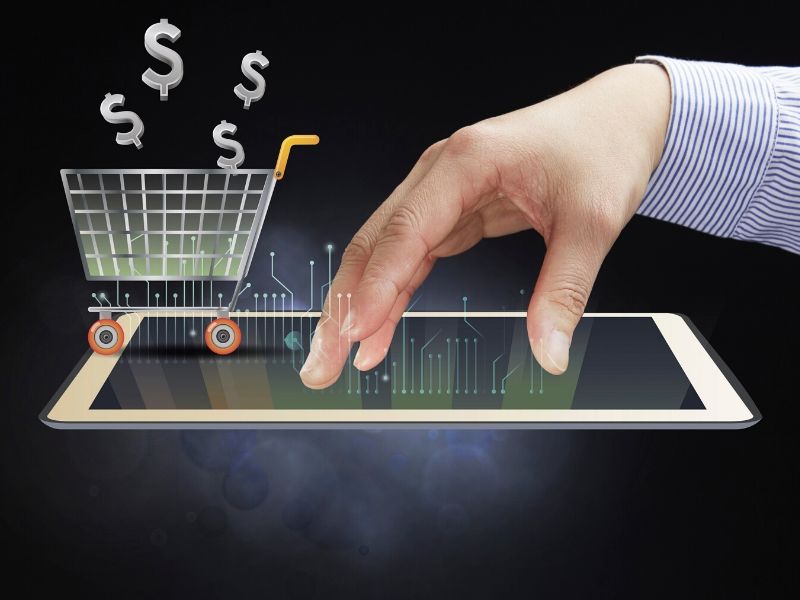 With more and more people choosing to purchase online, with our rapid development techniques we can get your business online and trading in as little as three days, with solutions starting from only £49 a month.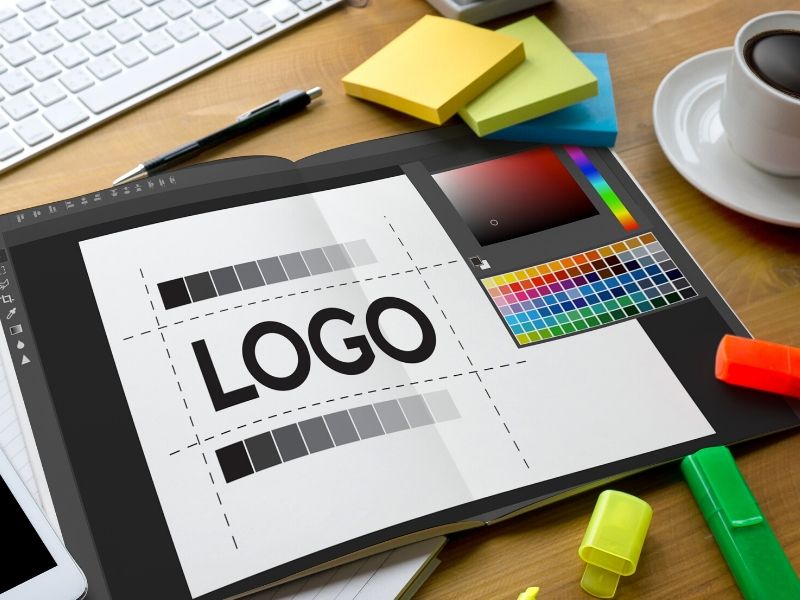 Our experienced graphic designers will walk you through the design process delivering results which clearly portray your desired corporate image.  Logos can be ready in as little as 24 hours subject to design brief. 
Search Engine Optimisation
SEO is the art of improving the natural ranking of your website and key pages, this is a long term project but can deliver huge savings when compared to paying for every visitor via Google, Bing, Facebook or Instagram.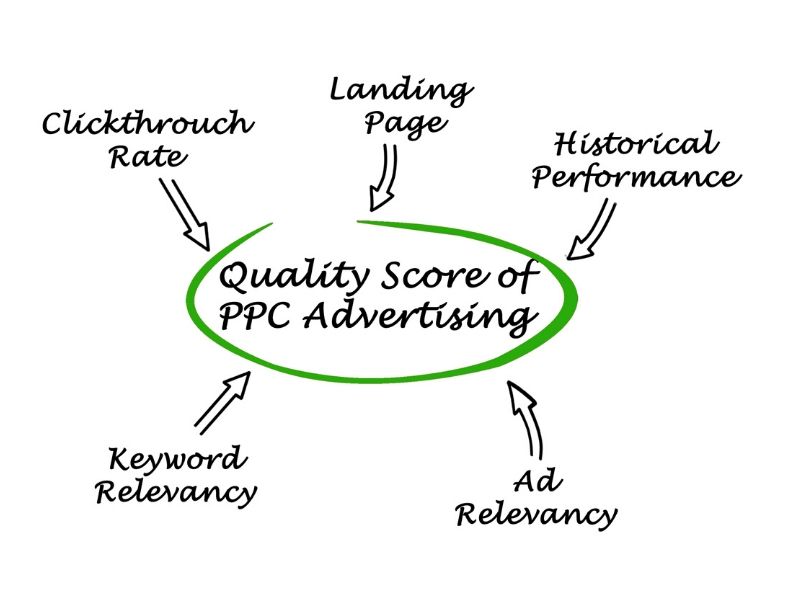 Pay Per Click
Pay Per Click is fastest way to bring visitors to your website, the cost is based on a real time auction taking many different factors into account, our team actively work to help your budget with enhanced management skills.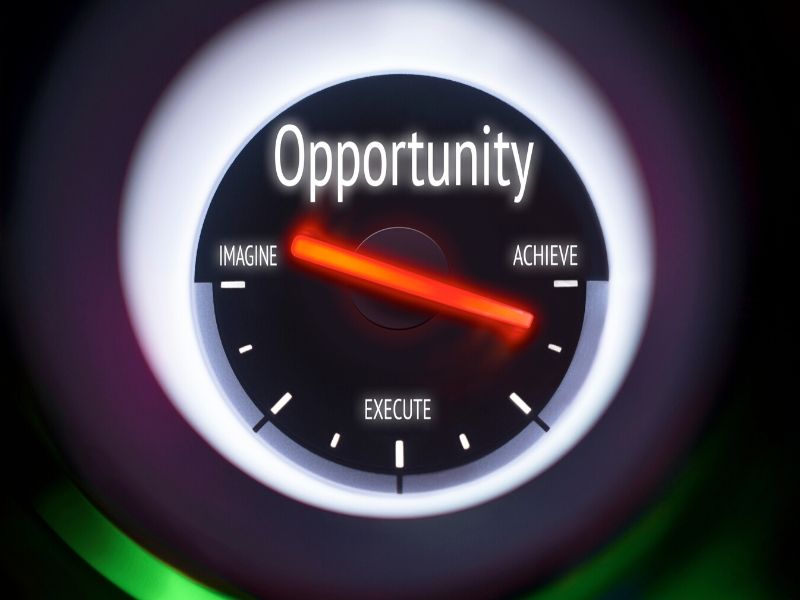 Business Consultancy
Converting an idea into a real business proposition is a skill, our consultants have decades of experience in starting, building and selling businesses.  If you have an idea but need help making it a reality we can help.