Get Qualified Leads Into Your Inbox Daily!
Get 10 Pre Qualified Leads Based on Your Criteria Per Month for Only £249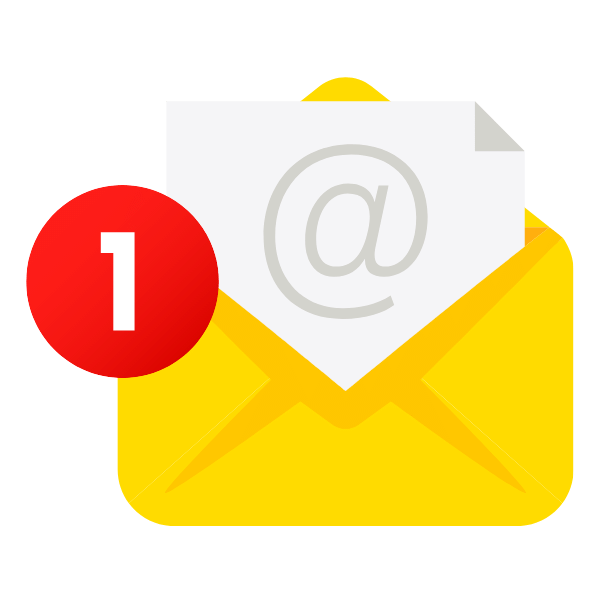 Typical Results For Your Weekly Campaign
Leads Generated Per Month
Book A Call To Fill Your Pipeline With 10 Qualified Leads
Our Process For Consistent Success
Our GDPR & CANSPAM Compliant Database of 600m Contacts uses AI to determine the most likely email address for the 750+ Targets For Your Campaign
We Have a 4 Stage Email Process to build the value of you and your product/service which uses Spintax to avoid spam filters, every email is designed to look and feel personalised to the individual.
We send that 4 Stage Email Process from our high deliverability domains so their is no risk to your primary domain of spam rating for high volume long term campaigns.
You get at least 10 Pre-Qualified Leads to Your Inbox Every Month
One Low Price, No Commitment
Only £249
No Long Term Contract
100% Pre Qualified Leads
We Provide Target Data
2250 Emails Sent
10 Leads Minimum Delivered To Your Inbox
Book A Call Discuss Who You Would Like Targeted!
Frequently Asked Questions
How Long Is The Contract For?
The Contract Is For 10 Leads
We Cannot Supply Target Contact Details?
Don't worry if you can give us a detailed customer persona we have the data waiting to deliver leads.
Can You Target B2C Emails?
No We Are Unable To Contact Consumers Directly, unless you have their written consent.
What Happens If You Don't Get 10 Leads?
We will provide an extension at no cost until we provide leads based on the agreed criteria.
Can You Target Outside The UK?
Yes we have target data on almost every country, lets book a demo to discuss your needs in more detail.
We have been using Stick Em up Web Design for our business and are overwhelmed at their fantastic service. The team are always super helpful, always at hand to answer questions and most of all always happy to help and show enthusiasm and support at all times. We are very happy to be working with them and can not recommend them highly enough. They are brilliant at what they do and are wizzards in their field of expertise. They are also very good at communicating new ideas which we always find helpful and we have learnt a lot from the team also. We wish we could give them more than 5 stars as they are the best!
Book A Call Discuss Who You Would Like Targeted!