Join Our Team
We are always looking to attract talented individuals with a focus on providing a fantastic customer experience
Come Help Us Make the Web a Better Place.
Our clients, need your help to maximise the growing opportunities for all organisations online.
Your skills will be recognised and development opportunities are managed for all employees.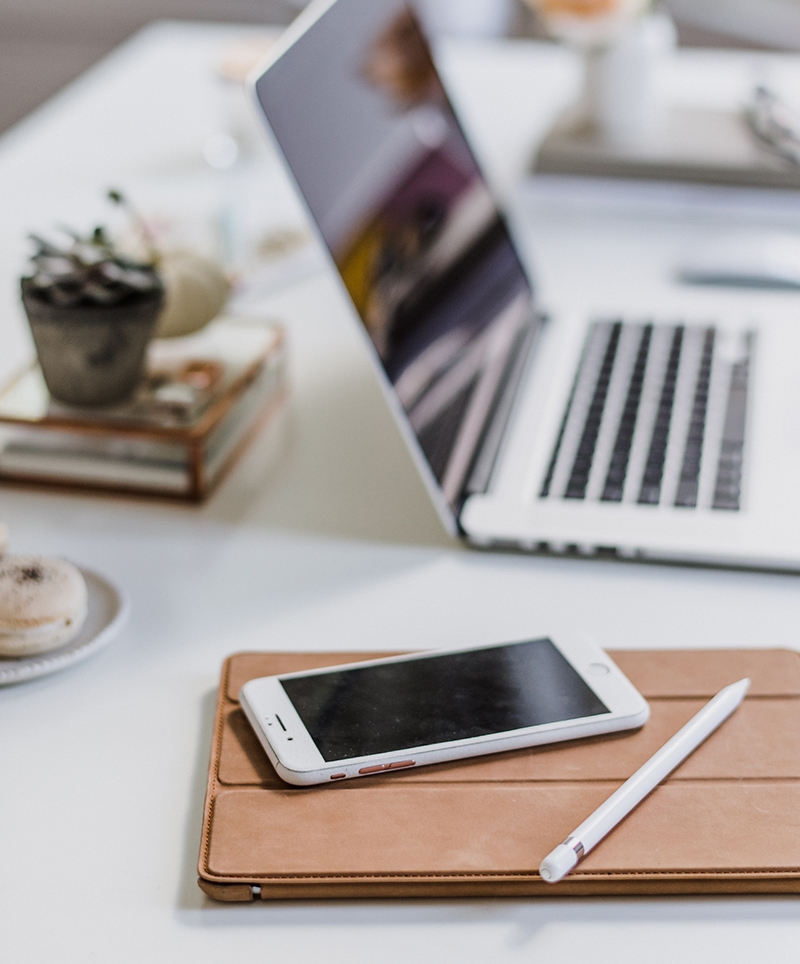 Web Development
Web Development Ninja who can make the ideas of our creative teams a reality are always needed.
Application Development
As we start to get a growing requirement for IOS and Google Apps this team has a number of vacancies.
Creative
Creative Minds are given the freedom here to create amazing brands and meta environments.
Copywriters
Do you have the ability to paint a picture with words?  We have clients waiting for your talents.
Technical Support
From Linux Server Specialists to end user help desk support we have roles for the best and brightest.
SEO
Can you help optimise our clients content and web platforms to maxmise there google ranking.
Life Inside Our Office
You can either work inside our modern air conditioned central london open plan offices.  With a lively creative environment where talented individuals are integrated into the team.
If you prefer working from home or in a hybrid environment, cutting edge technology including multiple screens, desk and chair will be provided for the duration of your employment.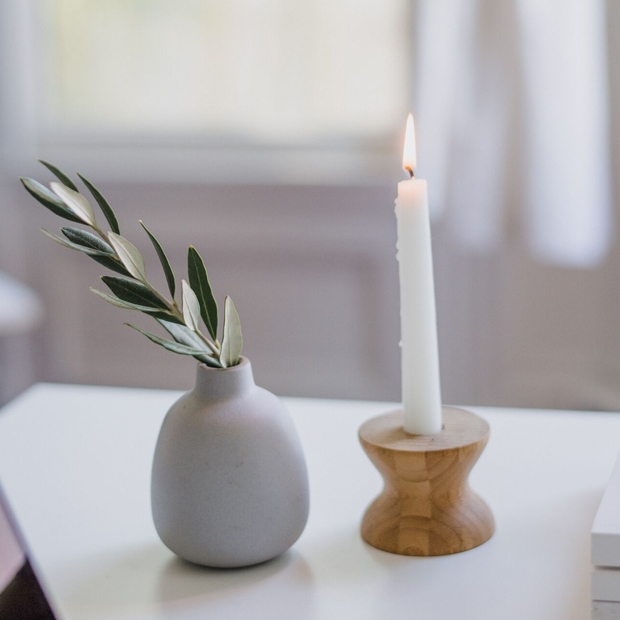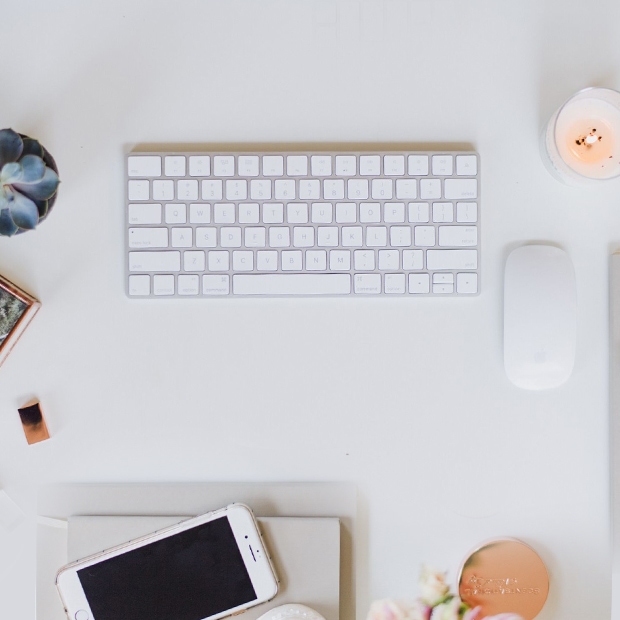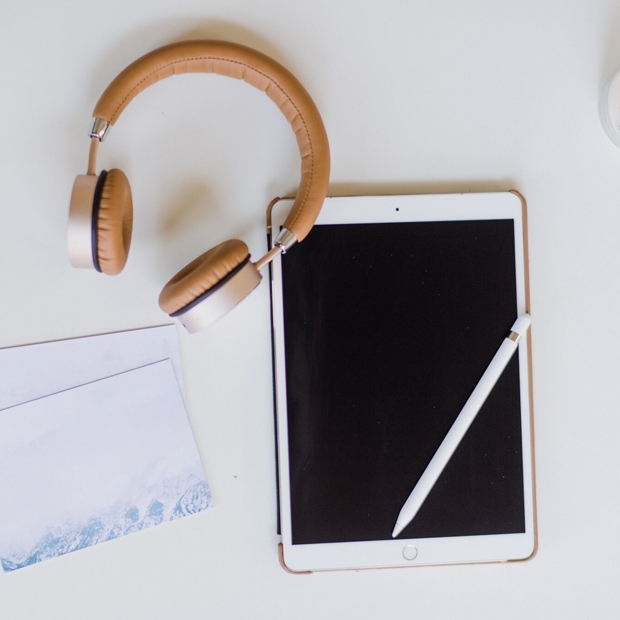 Perks & Benefits
Our central london offices, provide a modern environment for those who prefer to work in the office.
All of our roles offer hybrid or home working options, we are here to help you maximise your potential.

Vision and Dental
With the rising cost of glasses and dental treatment we provide a voucher scheme towards the cost of treatment.

Targeted Bonus Program
We want everyone to benefit from our success, with departmental and individual bonus schemes with achievable targets.

Competitive Salary
We provide competitive salaries, with regular performance related reviews, we want to keep you here long term.

Daily Breakfast & Lunch
We have arranged for both meals to be provided to our London Offices with a sustenance allowance for remote workers.

Health Care
Your health is precious, as a key member of the team we want to remove this worry for your and close family.

Annual Company Trip
Every year we arrange three trips with a third of the business attending a long weekend away on each occasion.
Let's Work Together
We would be really interested in finding out more about your career goals, motivation, experience and skill set.