Get Local Sales Enquiries Daily
Boost Your Local SEO Presence on Google for only £299 Per Month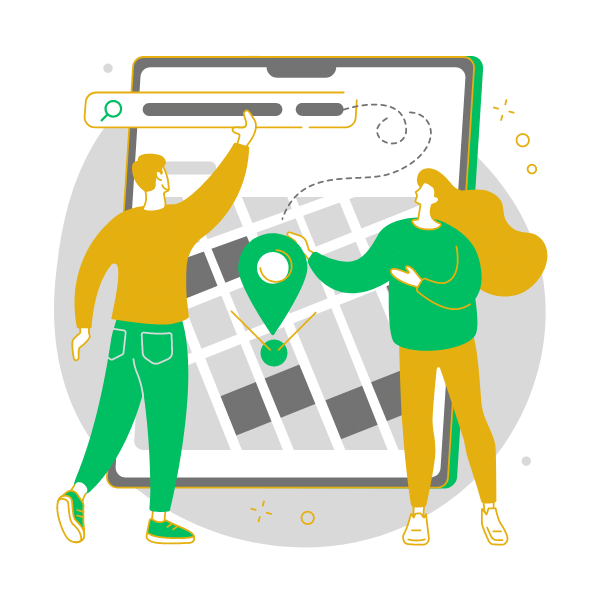 Typical Results For Google Business Profiles
Searches for Services Per Week
Book A Call To Boost Your Local SEO Prescence
Our Process For Consistent Improvement
We Will Optimise Your Google Business Profile to maximise the potential to be ranked for local searches.
We will create highly targeted local service pages for the key towns and cities you want to target.
We will ensure you are entered into additional local directories to boost your local search presence every month.
We will reach out to your clients for reviews to boost your google local SEO standing.
One Low Price, No Commitment
Only £299
Month to Month Contract
Proven Recipe For Success
Total Focus On Local Business
No Long Term Contract
Unlimited Customer Enquiries
Request Your FREE Local SEO Audit
Frequently Asked Questions
How Long Is The Contract For?
The Contract Is For One Month, Depending on your local competitors it can take upto 3 months for a major change in your enquiries.
Can this work without a website?
For some clients it can work without a website, but we can provide an optimised website if required.
Will You Give Me Progress Updates?
We will give you bi-weekly progress updates, google reporting on local seo is upto 10 days behind.
What Happens If We Don't Get Enquiries
Unfortunately especially in the early stages nobody can guarantee enquiries.  If you have limited/poor reviews or limited demand in your niche it can influence enquiry rates.
How Far Does Local SEO Stretch Can I win business outside my city?
Local SEO results are based on the perception you have a local prescence, in some cases we can expand you results outside of your city or county long term.
We have been using Stick Em up Web Design for our business and are overwhelmed at their fantastic service. The team are always super helpful, always at hand to answer questions and most of all always happy to help and show enthusiasm and support at all times. We are very happy to be working with them and can not recommend them highly enough. They are brilliant at what they do and are wizzards in their field of expertise. They are also very good at communicating new ideas which we always find helpful and we have learnt a lot from the team also. We wish we could give them more than 5 stars as they are the best!
Get Your FREE Local SEO Audit