Full Service Web Design Agency
We work with organisations, helping them to create digital brands that connect with their target markets, utilising cutting edge web management tools, modern branding and design techniques alongside SEO tools to maximise search engine performance over time.
Our Services
These are the primary ways we help organisation meet the digital challenges of the future and to maximise the new opportunities from the online metaverse.

Branding
Our creative team, look to understand your business objectives and build brands which resonate with your target market in a clear concise way.

SEO
With years of experience working within both Google and Bing Search Algorithms we can help you maximise your potential search ranking and performance.

Designing Websites Your Visitors Will Love
All of our designs are visitor led, engaging visitors taking them on a journey to your business goals, this could be the completion of an order, enquiry form or engagement via live chat or telephone call.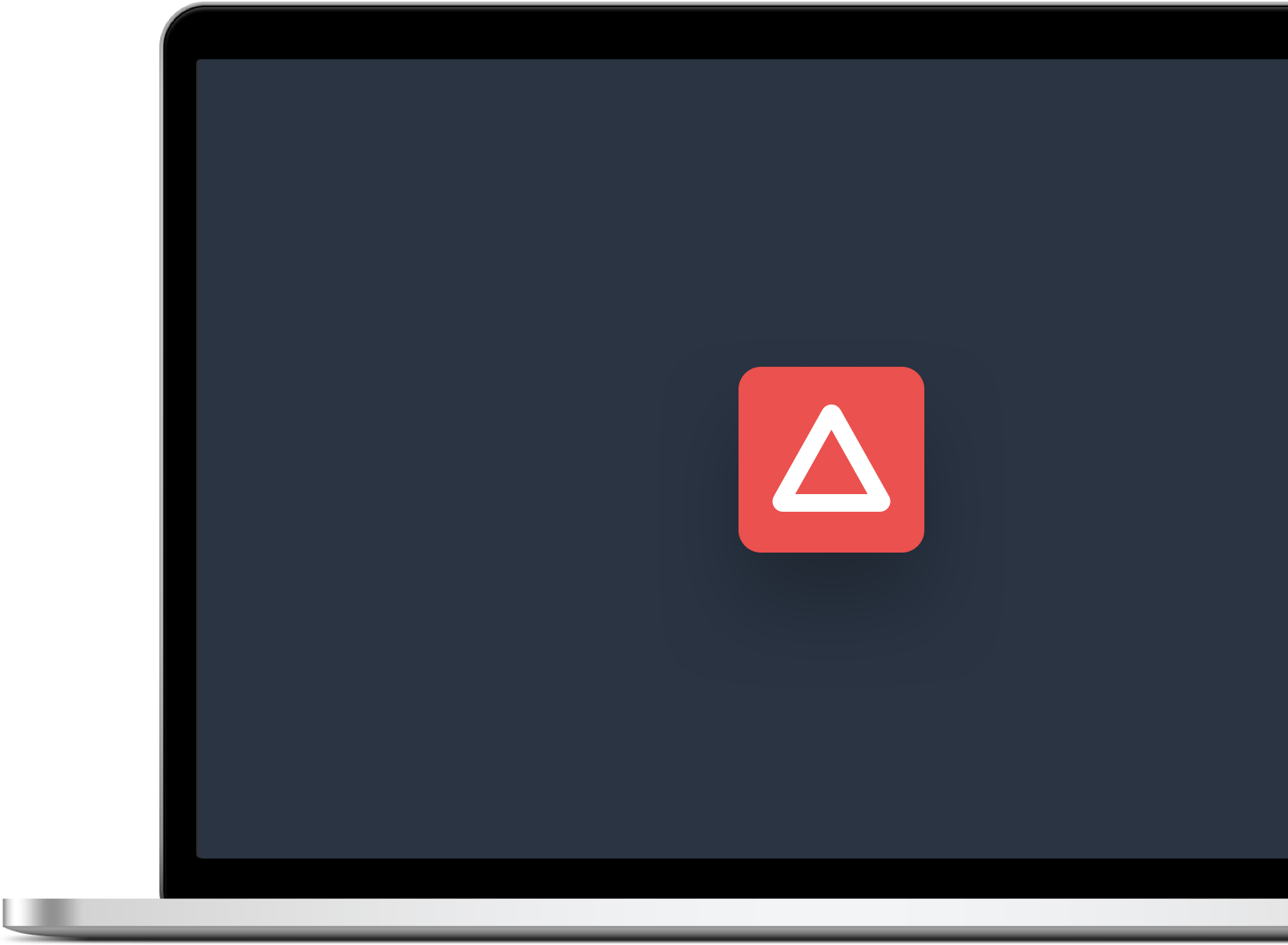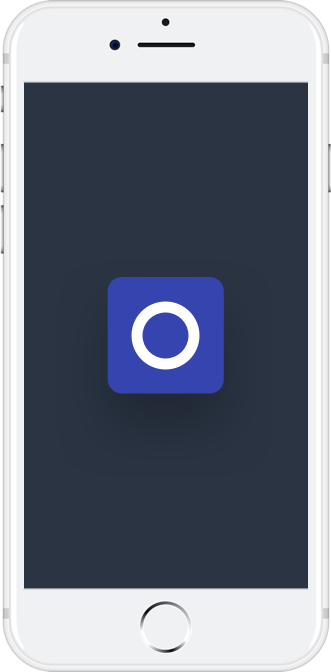 We Design for Mobile Plaforms, too.
Our in house development team, works to bring the ideas of the creative team to life either on mobile friendly websites or custom built Apps for IOS and Android.
We Make Your Website Work Everywhere.
We design every website to work on PCs, Tablets and Mobile Devices, with individual components of each page managed to ensure that the user experience is maximised.
With the huge increase in Mobile Devices and Googles New Speed Focus for SEO Rankings our designers pay special attention to ensure your goals are met on this important medium.
Our Customer Focused
Process & Workflow.
We guide you on your journey to a completed website project, with a consultative approach on every stage.
Your help and input is vital in creating the perfect website for your organisation, you will never hit with geek speak, we want to help build your perfect website.

Project Research
We will work with you to identify key goals and design preferences.

Wireframes
We will create an initial vision showcasing the layout and consulting on final design.

Design
Our creative team will bring the magic so the website wows your visitors and meets your goals.

Development
Our technical experts will work in the background so you can focus on your goals.
Let's Work Together
We would love to get a better understanding of your requirements, for a free no obligation consultation please use the contact form giving as much initial information as possible.