So your website has gone live, if you are still researching our 5 Page Bespoke Websites only cost £25 a month with no upfront costs, now you need to attract clients to start to grow your business.
Setting up a Google My Business Page should ideally be one of the first takes you undertake as your website goes live, but if you have missed this off your job list its time to add it today.  If you are not sure if this is important then check out our recent post on why you need a Google My Business page before continuing.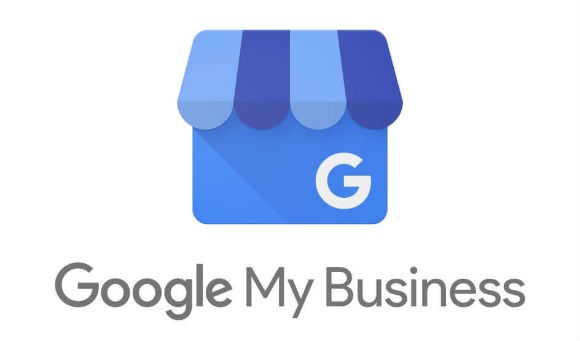 Setup Guide : Google My Business
Part One: Getting On Google
To get started you first need to visit https://www.google.co.uk/business/ and click on the blue button manage now.  You will then need to sign in with your Google Account or you can create one in a few clicks.
Once you have logged in you can start by searching for your business name and address, if its already there you can follow the instructions to claim the profile.  However if you cannot find your business do not worry it will only take a few moments to add your business details.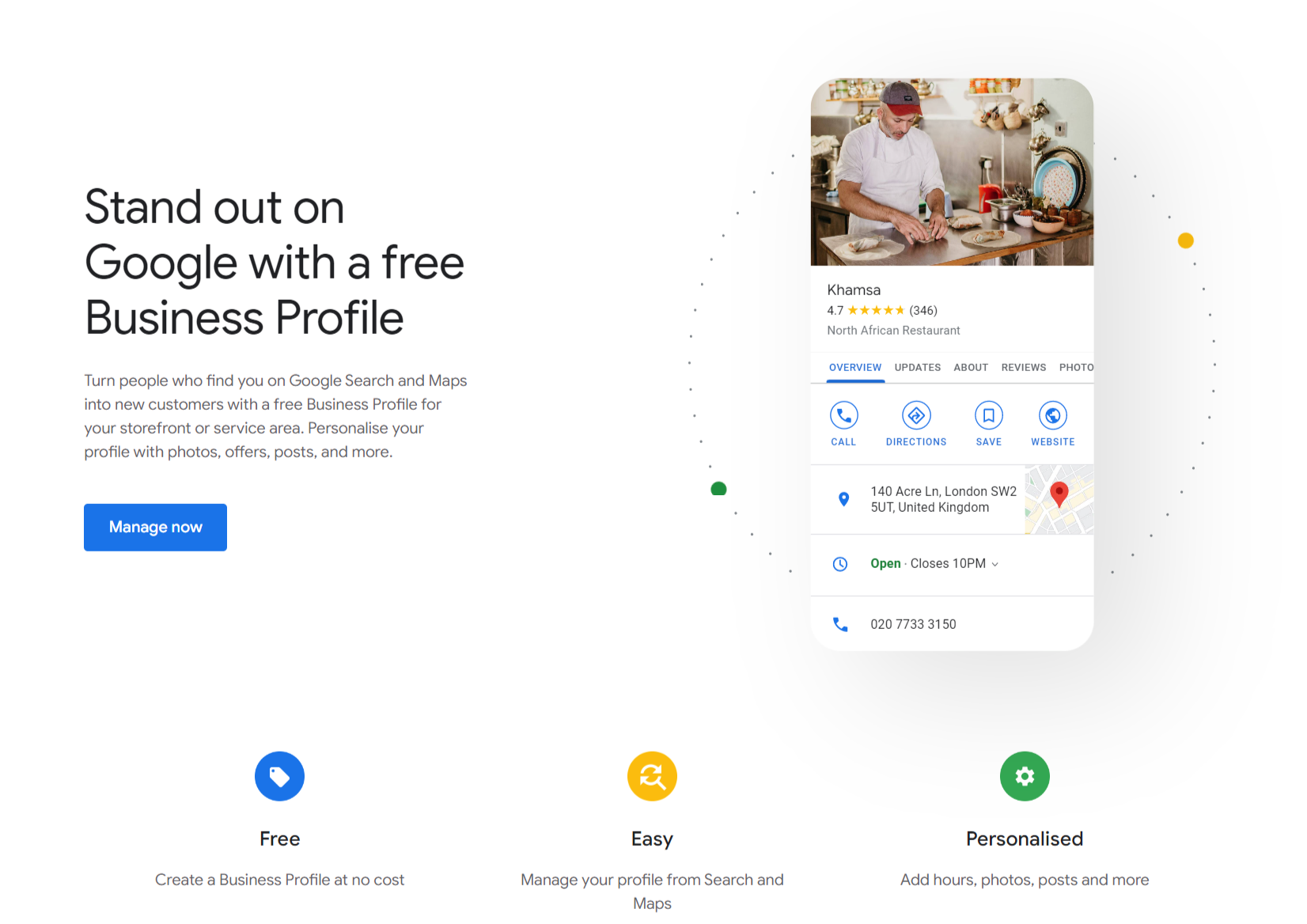 Part Two: Create/Claim Your Google My Business Page
One you have found or created your business page click on it, you then need to confirm that you are authorised to take control of this profile and click continue.
Part Three: Verify Your Business
In order to protect your identity you now need to verify ownership of your business with google.  In common with most similar organisations this authentication comes in the form of an "verification code" which you can recieve in a number of different ways.
Phone Call
Email
Postcard
Once the code arrives simple input the details, and then your google my business page is live.
Part Four: Complete Your Google My Business Profile in Full
As we have discussed previously Google are in the Answers business, the more detailed information you provide the more likely they are to display your results ahead of local competitors.
Category

 

– you can set what category your business is. For example, if it is a gardening business then choose 'Horticulture'
Opening Times

 

– set your opening times so that when someone views your Google My Business page they can clearly see when your available.
Phone Number

 

– make it easy for people to contact you
Website

 

– make sure your website link is set, so people can easily visit your website to find out more about your business
Appointment URL

 

– you can also set an appointment URL to make it even easier for customers to book your services
Add Photos

 

– make sure you set your business logo and a cover photo, you can add up to 10 photos here, giving you the opportunity to showcase more about your business. If you own a bakery then show images of your cakes. Make your business standout if you have the imagery available, even if you offer services or are a B2B business.
Reviews

 

– Google reviews are an important part of GMB. Encourage your customers to write positive reviews on Google so you have a five star rating. Testimonials are a powerful way to show how your business is appreciated. Don't forget, respond to every review, especially any bad ones to show potential customers that you are committed to delivering customer service excellence, even post-sale. 
Posts

 

– this feature allows you to share events or content from your website's blog. A post will last for 1 week before it needs updating and Google will also remind you to update it.
The more information you provide Google about your business the greater the benefit you will receive from your Google My Business page, so make sure you set the time aside to fill in the details and keep them updated.