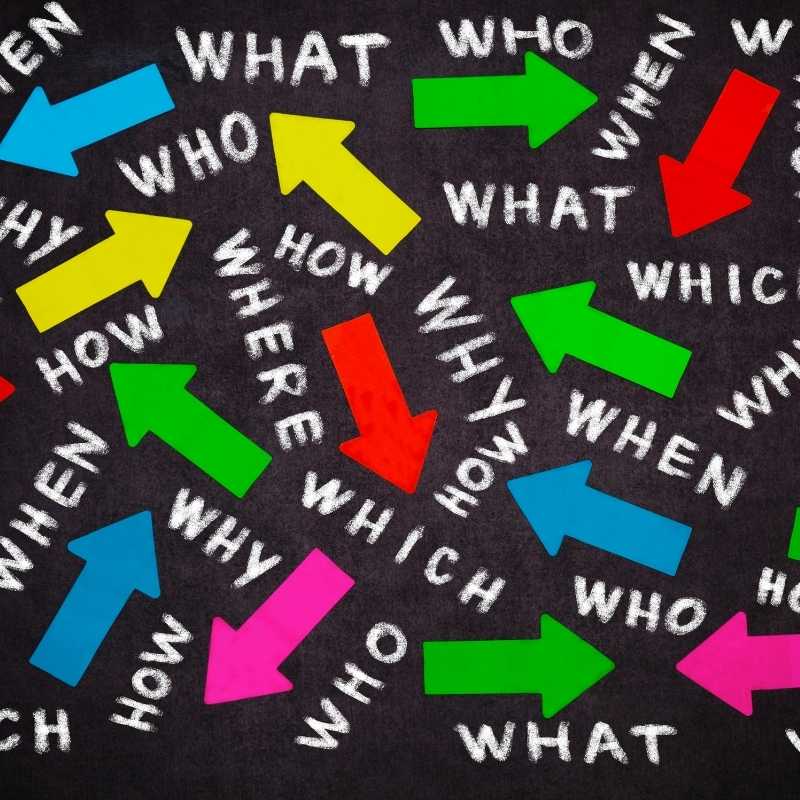 How do I build a website for electricians?
There are a few different ways to go about building an electrician website. You can use a platform like WordPress, which is easy to use and has a lot of features available. You can also use a custom built platform, or you can use a content management system (CMS) like Drupal. Whatever route you choose, make sure that you factor in SEO-friendly optimization techniques to help your website rank higher on search engines.
If you do not have the time to learn how to master these systems then specialist businesses like Stick Em Up Design Studio build bespoke websites for electricians from only £25 per month inclusive of design, hosting and technical support.
Bring Your Vision To Life
Website templates for electricians
Electricians who want to start their own business can find a wealth of website design templates on the internet. These templates are often created by specialist businesses, and they provide electricians with a starting point from which to build their own website. You can also use these templates to get help designing your website.
Templates can be a great way to get your website up and running quickly, but they may not be the best option if you want a website that is customised to reflect your brand and personality, very often they do not have support so if your web platform such as wordpress or drupal gets updated it can break your template. If you're not sure whether to use a template or build your own website from scratch, consult with a professional web designer.
Can you get help and support if you design it yourself?
If you choose to build your own website help and support will be limited to the skills that you possess, you may be able to invest time in training, practice or research but this time that is not going to directly generate and income and could be used more efficiently. Creating a website is not a simple process, it requires planning, dedication and the right tools. By consulting with a professional you can ensure that your website reflects your brand, is easy to use and meets the requirements of your customers.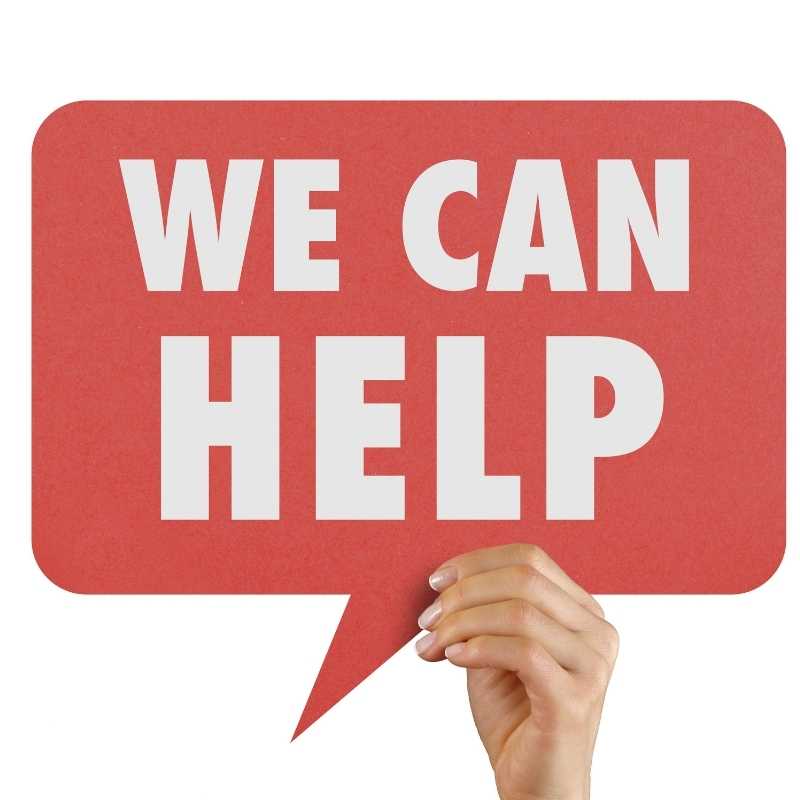 Purchase Your Domain Name
You can purchase a domain name from  a domain name provider such as GoDaddy, however this is not compulsory and you can use a generic domain name such asElectricians.com. Once you have registered the domain name with a domain name provider, you will need to purchase a web hosting account and configure it for your website. You will also need to purchase a template or create your own, using a platform such as WordPress or Drupal.  If you opt to work with a professional web design agency like stick em up they will provide a domain free of charge as part of the monthly package.
Design A Logo That Makes Your Electricians Website Memorable
There are lots of free logo design tools available online, such as Logo Maker. Once you have created a logo, you will need to include it on your website. You can do this by uploading the logo to your website's hosting account or using an image hosting service such as imgur.
If you decide to work with a professional web design company like stick em up your logo will be professionally designed as part of the web design monthly package.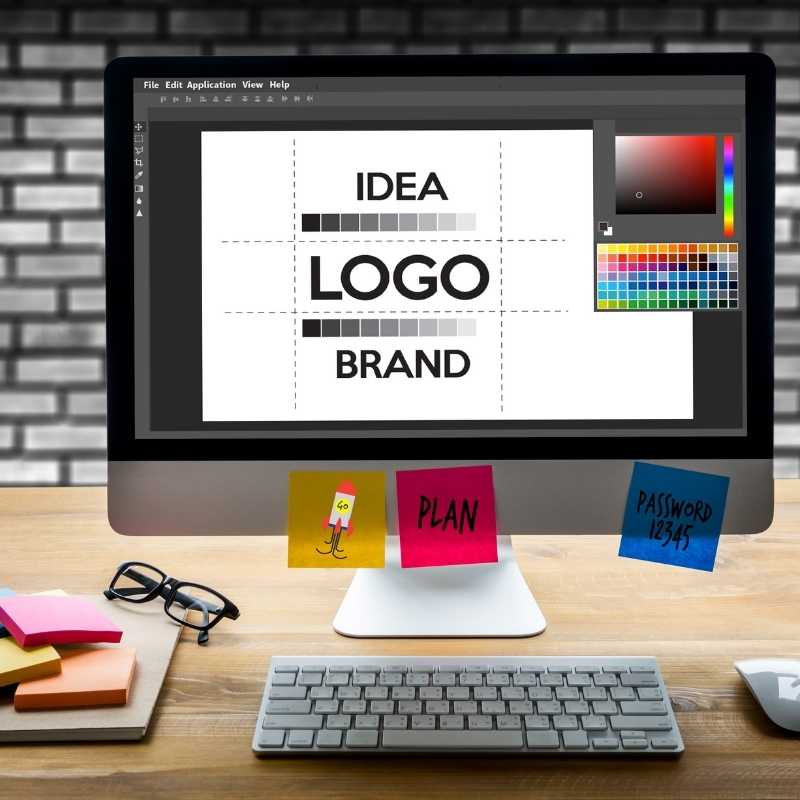 Write Content that inspires visitors to your electricians website.
Writing content is one of the hardest parts of developing a website, but it's important if you want to convert website visitors into customers. Write about the unique benefits of your services and how they can help electricians achieve their goals. Keep your content fresh and relevant, by writing about new trends in the industry or recent changes that have impacted your business.
If you're still not sure how to build a website for electricians, don't worry. Stick em up can help you design a website that's tailored specifically for your business.
Use your electricians website to showcase your best work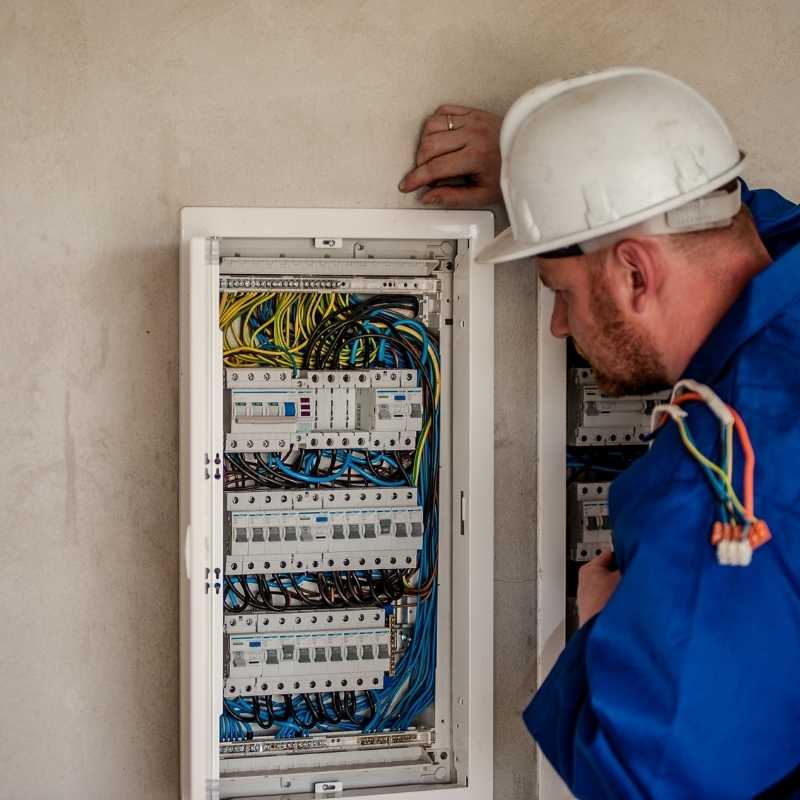 To build potential clients confidence you should showcase your best work. This may include previous installations that you have completed for other clients, or examples of best practice carried out for friends and family if you are new to the industry. By displaying your best work, you will demonstrate to potential clients that you are a capable electrician and that you can be trusted to complete a high quality piece of work in their home or business.
Any Electricians Website Needs To Generate Regular Enquiries
By writing about your services, you can generate interest in your business and help to increase enquiries from potential customers. Write about what makes your services different from other electrician businesses and how you can benefit your potential customers.
Be personal
Your website is not just a collection of information about your business. It should also be a place where you can share your thoughts, stories and experiences with the people that visit it. Write about the challenges that you have faced in the past and how you have overcome them. Share advice on topics such as marketing or customer care, or anything else that is important to you and your business.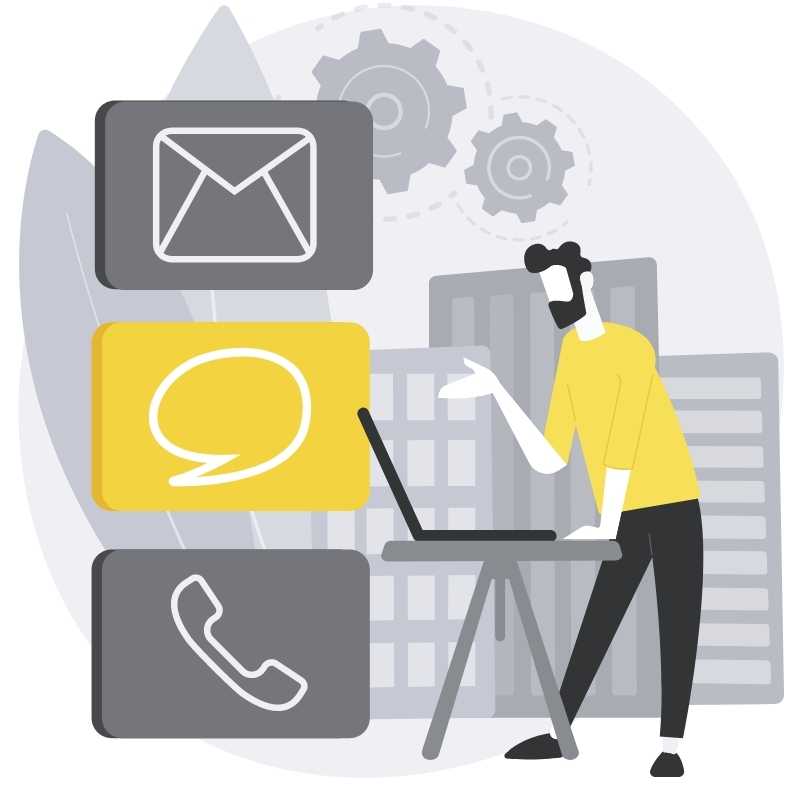 Consider using a blog to share information about your business with a wider audience. Not only will this help to promote your services, but it will also provide valuable content for your website visitors to read.
If you work with a business like stick em up they have experience in building websites to maximise the potential number of enquiries.
Any Website For Electricians Needs To Look Great On Mobile Phones
How many web visitors are on mobile devices each day? According to Statista, in 2017, 63% of all web traffic came from mobile devices. That means your website needs to be mobile-friendly if you want potential customers to find it. Make sure your website looks great on all platforms, from desktop computers to smartphones and tablets.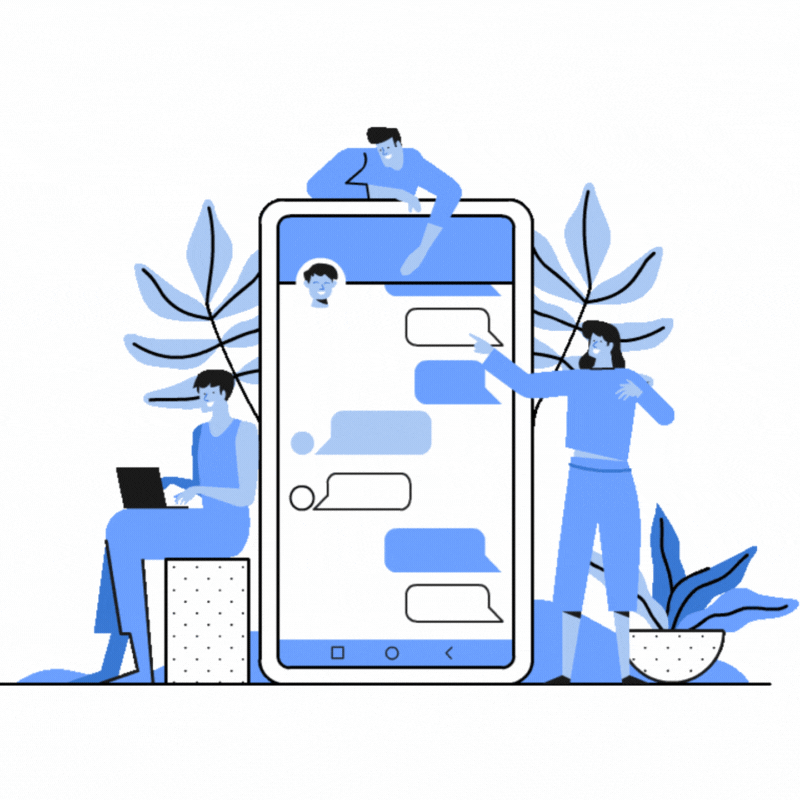 Make sure your website is responsive
When a user scrolls down a webpage, the content adapts to fit the size of the viewing window. This is known as responsive design, and it's important for websites that want to look good on all devices. If you're not using responsive design on your website, you'll see blurry text and images when users view your site on a phone or small screen.
If you are an electrician and are looking for ways to improve your business, consider investing in a website designed by stick em up.
You Need To Aim To Get Your Electricians Website To The Top Of Google
Being first on google for electricians will mean better visibility for your business. And better visibility means more potential customers. Make sure you're doing everything possible to be first on google for "electricians."
Stick em up can help you with that by providing top-notch website design and online marketing services.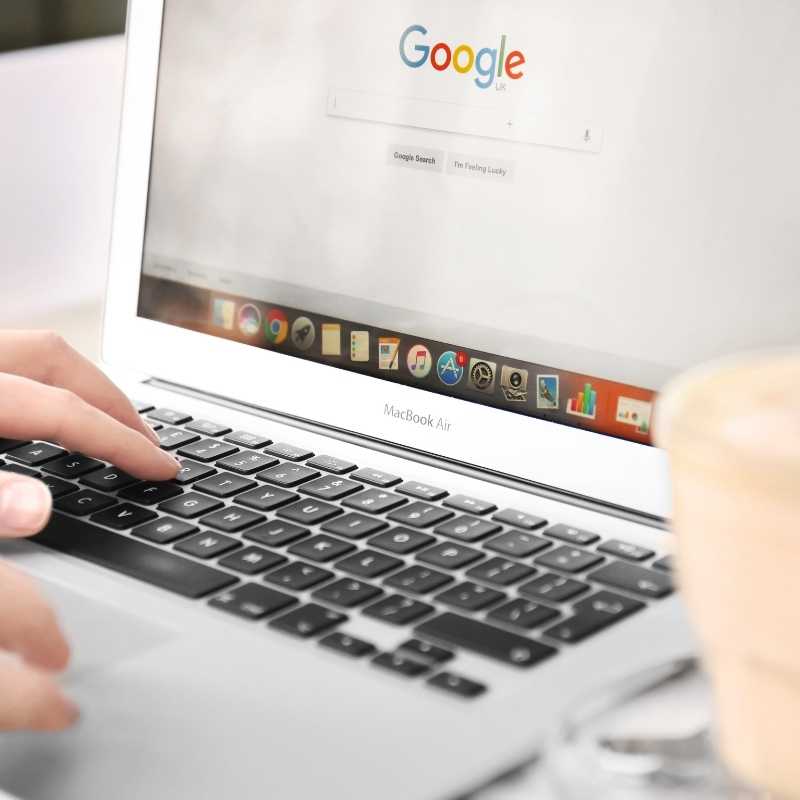 Take Advantage Of Google My Business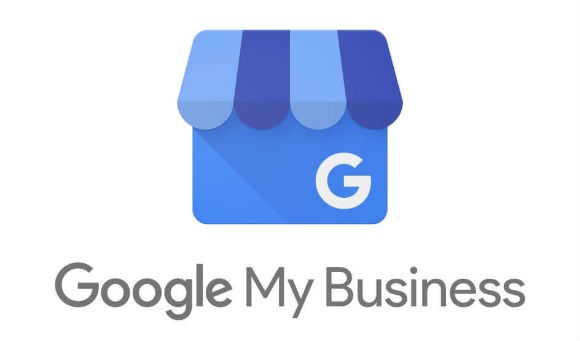 Simply put, google my business is a free tool from google that allows you to be listed on google searches as a local expert, you need to build a complete profile to have the best chance of being displayed first, regularly sharing news stories and work carried out.  You can also invite happy customers to provide reviews which will increase your chances of being displayed on the first page.
Google my business is a valuable resource for electricians, so make the most of it!.