How to setup a personalised gift business
What do we need to consider before starting a personalised gifts business?
A lot of the things you need to consider before starting a personalised gifts business are about doing the basic preparation for opening a business.
1) What is the size of the potential market?
2) Who are my competitors?
3) Who are reputable suppliers?
4) What are the start-up costs?
How Big is the personalised gift market in the UK?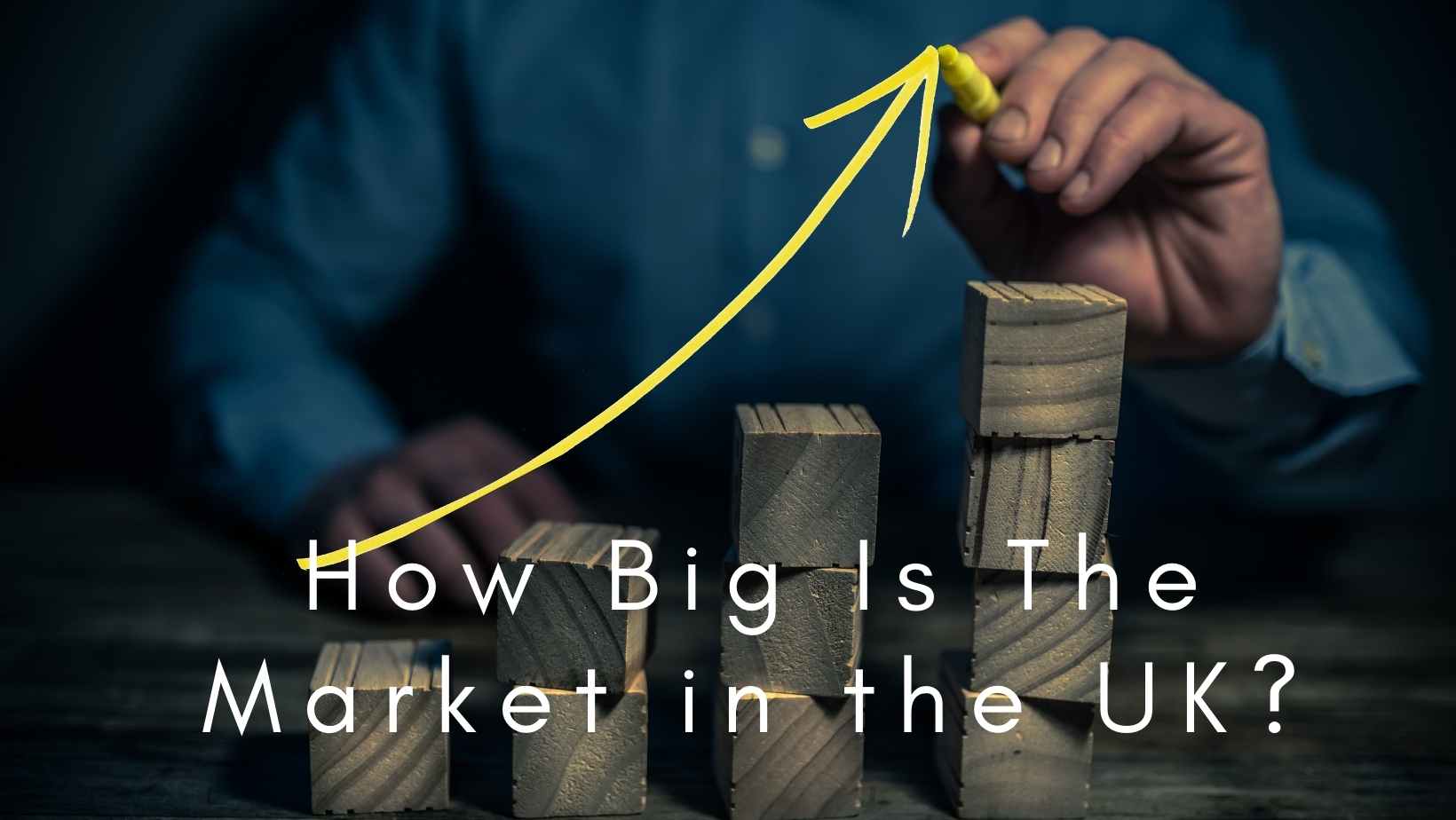 A Roland DG survey has predicted that the UK personalised gift market will grow to over £1Billion over the next twelve months.  The study of over 5000 european consumers also confirmed some key facts to take into account when considering entering this enormous marketplace.
1) The Average shopper is willing to pay 7% more for a personalised item
2) The number one driver behind personalised gifts is they are considered more thoughtful.
3) Some of the most popular gifts include alcohol products, books, calenders and childrens clothing.
4) If you are personalising by hand then places like Etsy and Notonthehighstreet may well be a good place to start.
5) If you are looking for a solution where you don't have to personalise items yourself then an e-commerce website that updates new products and stock levels automatically will be extremely important,
Who are my competitors in the personalised gift market?
When the overall size of the potential market is over £1bn a year in revenue you cannot afford to waste huge amounts of time worrying about mega corps or even another local supplier.  
Competition is inevitable in business whether you are the first or last to market.
You cannot compete with the huge corporations who spend millions on TV advertising, but you should look at this as a huge positive because it means there is a market for the products and huge demand.  We see the adverts every day for people like funkypigeon.
Even 0.01% of this enormous market would make for a profitable business if you can keep costs under control.
The key is to have your own website, with your own brand and alongside this to build your own personal brand online to connect to your customers directly.  If you do this well the competition is irrelevant as people by from people.
Who are reputable suppliers in the personalised gift market?
Finding consistent reputable suppliers is the key to any business, along side logistics these are some of the key reasons why many new businesses fail.
The first thing to consider is do you want to personalise the items yourself? or do you want someone to do all the work so you can focus on brand building and customer service?
Where to find blanks for your personalised gifts business?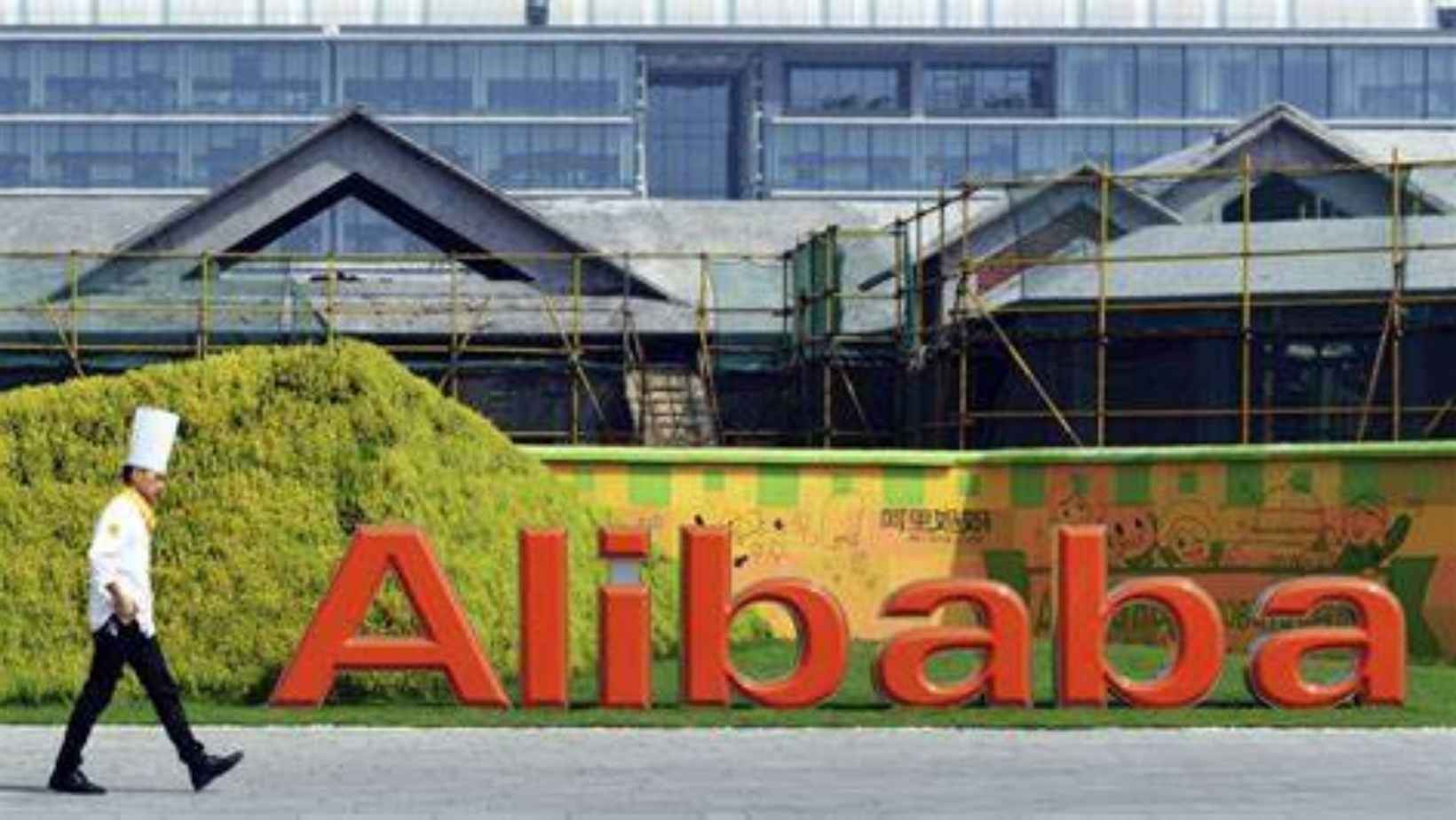 Prior to the changes in costs of delivery from China many people purchased items from Aliexpress in order to save money on unbranded item which is part of the enormous Alibaba group.  Alibaba is the business to business marketplace which gives you the opportunity to purchase directly from factories in China with enormous discounts compared to the UK.
If you are going to personalise items yourself you may need to start small and create a niche for yourself, one area may be laser etching messages onto wooden items like cutting boards, photo frames etc,,
As an example here is a link to some of the many suppliers who can provide this items in small quantities initially:- Alibaba
You will also need a laser etching tool this can represent a major investment for your business places like amazon sell these items but we would recommend a lot of research prior to investing in a tool.
As you can see from the links provided there are some significant start-up costs associated with setting this up initially as well as an investment in time if you do not already have this skillset.
Is there a personalised gift wholesaler in the UK?
If entry in to this market is still of interest but you do not have the skills, time or initial funding to start selling high quality personalised items that your customers will love then there needs to be a different way to launch and start getting an income quickly.
Thankfully there is in the form of the Personalised Memento Company.  Founded almost 20 years ago this established supplier of gifts has everything you could possibly imagine to help you supply the personalised gifts your new customers will love.  With over 5000 different items available for delivery direct to your customer.
The opening of a trade account is a very simple proceedure.  The customer services team will normally provide you login details within two working days.
So how does it all work for selling online? 
1) Firstly you can list as many items as you want online.
2) They provide high quality images to build customer confidence.
3) You can rename product titles, descriptions and set your own RRPs.
4) They make every item to order so you dont need to worry about upfront investment in stock.
5) They ship your order directly to your customer once its ready.
What Are the Start-up costs of a personalised gift business?
The start-up costs for this type of business very quite wildly depending on how you approach your route to market, here at stick-em-up we provide a complete turnkey custom website complete with your preferred product choice.
Below are just a few of things we will include.
Custom Website Design to include Home Page, Product Page, Checkout Page, About Us, Contact Us, Delivery FAQ.
Free .co.uk or .com domain name
5 x Email Addresses
UK Technical Support
Import up-to 5,000 Products with your preferred pricing, titles and product descriptions on an updated excel version of PMCs product list.
Email marketing ready with the email marketing company of your choice.
Unlimited Blog Posts so you can give customers gift ideas,  Free Page Editor for all your blog posts.
Secure payments via stripe the worlds leading payment processor for websites.
This entire package only costs £69 a month and you can subscribe below.