For Your Free Website Preview Call 0333 050 8667
We Understand that getting the right website is important and with many amateurs not providing anything after weeks chasing many businesses are hesitant to commit to a project.
We will design a preview of your website prior to any commercial commitment so you can see the type of end result you can expect.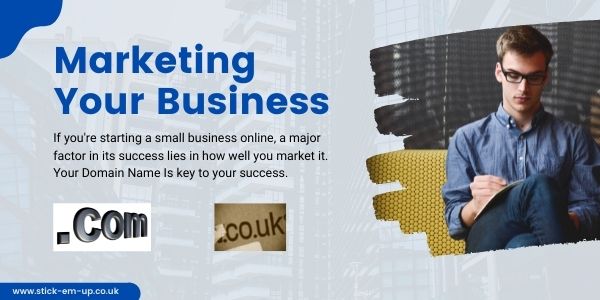 We Don't Believe In Upfront Costs
We are here to help you get your business online with the minimum impact on your business capital.
Our consultants can provide a free mock-up of your site prior to purchase, so you can see how great your website could look prior to committing to any contract.
All of our monthly costs include Design, Domain Names, Page Editing Tools, Hosting, SSL Certificates and Tech Support