Free Heatmaps And Session Recordings With Every Website
Today we are adding £100 every month in additional value for all of our websites packages with the addition of this service at no additional cost to both existing and future web development customers.  Offering an equivalent solution to Hotjar the market leader.
What are heatmaps?
Heatmaps are used to understand how customers interact with your website.  We use this information to help understand why customers don't carry out expected actions.
Below is an example of a heatmap.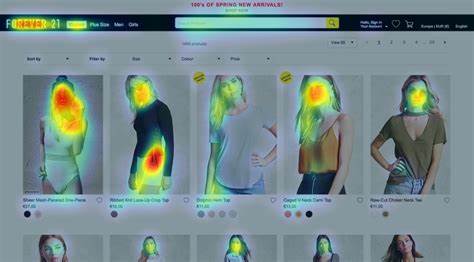 The image above clearly shows the areas where customers have focused their attention.  For any business that is looking for a customer to make a decision to either contact or add to cart this is key.
It can very quickly identify a pain point which is stopping the website being a success.
What are session recordings?
With session recordings you can actually watch a customer interact with your website.
This provides an amazing insight into how a visitor actually interacts with your website.
With this real time real world information we can help you make changes to improve how customers interact with your website,