Website For Handymen or Builders
We understand that for many people being able to picture what a website could look like or offer to potential customers is a huge barrier to getting their business online.  We design all websites from scratch but the example below may help you understand how a site could work.
This example can be created as an single page website or a multi page website.  Prices start from only £9.99 a month including bespoke design, email addresses, web hosting and support.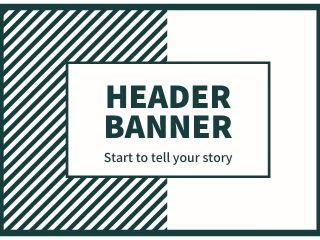 Banner with Image
In this section you usually provide a headline so visitors quickly understand what you can offer, with a visual reminder in the background, we have millions of pictures we can use.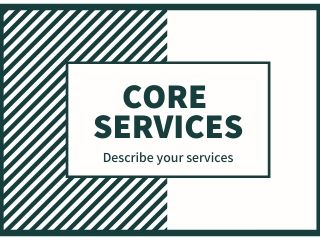 Display the Core Services you offer
Here you would display upto 12 services thats you offer customers, if you only offer one or two thats fine, we can display those with more details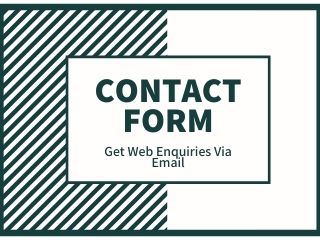 Contact Form
Here you can give potential clients an opportunity to contact your via email for more information or a quote for a job thats being done,, you can also add a dropdown selector for the services they are primarily interested in.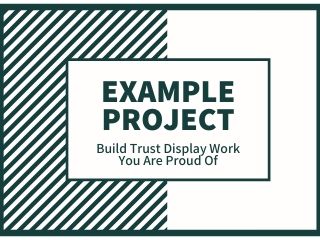 Example Projects
In this section you can look to build trust with potential customers who by showcasing a project your are proud of or you think will inspire customers.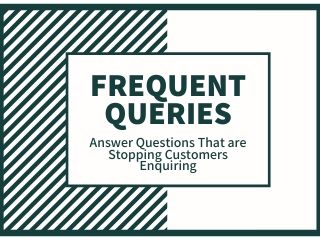 Frequently Asked Questions
This section is a great opportunity to cover any questions that are stopping the potential customer from making an enquiry.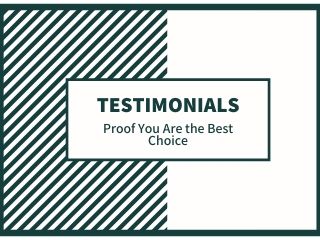 Testimonials & Why Choose Us
This section is to really further reinforce the message that you can be trusted with the customers project, with the aim of converting another web enquiry.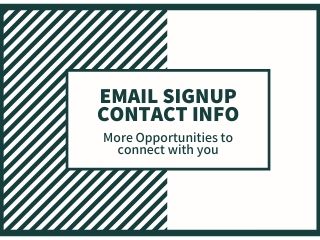 Email Sign-Up & Contact Details
Here you can give potential customers the opportunity to sign up for your email newsletter, or contact you directly via telephone.