What Does your multi page website include?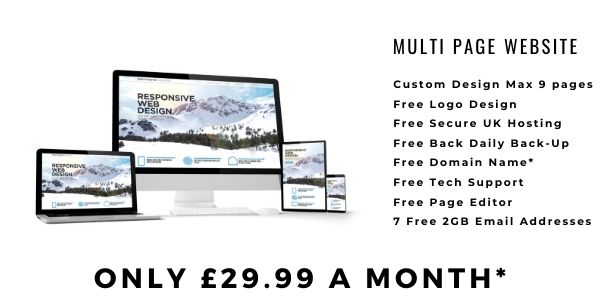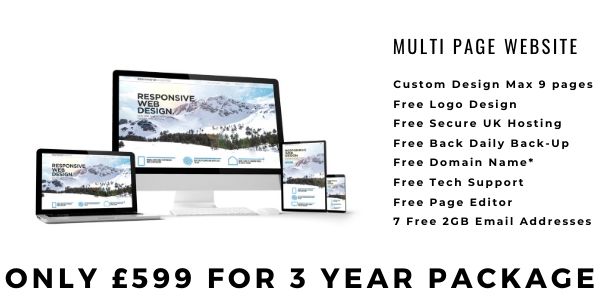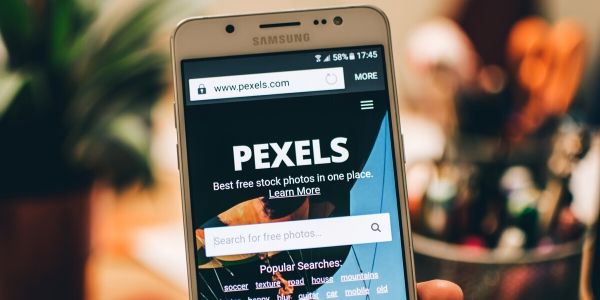 Custom Mobile Friendly Design
Our experienced designers will work with you to create a custom design, that perfect for use on multiple devices including mobile phones.  Multi Page Websites will be limited to nine pages in total.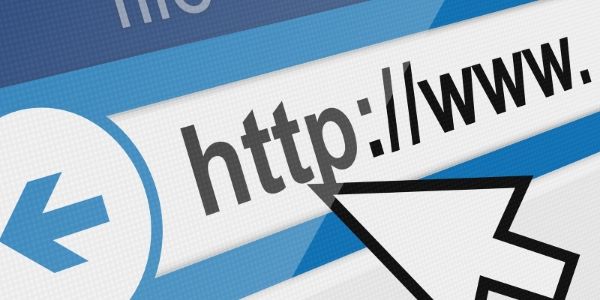 Free Domain Registration
We will help you select the perfect domain name for your website either .co.uk or com.  The cost of registration and renewals is included in all packages.  This address will be used with your free emails addresses.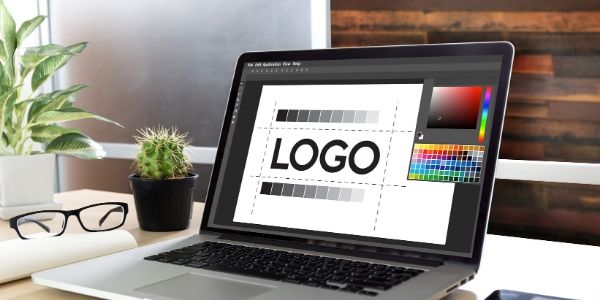 Free Logo Design (save £49)
A professional logo can really set the tone, generally these match the colour scheme of the website.  Masters are provided to allow you to add your logo to business cards, flyers, invoices and other business paperwork.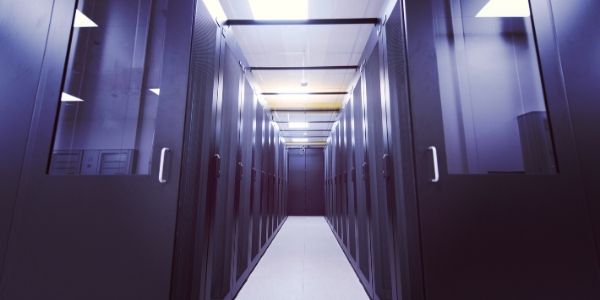 Free Secure UK Web Hosting
We host our websites in a state of the art data centre near london in the United Kingdom in close proximity to an internet node to ensure maximum performance.  Physical access to the servers is highly restricted with military grade security.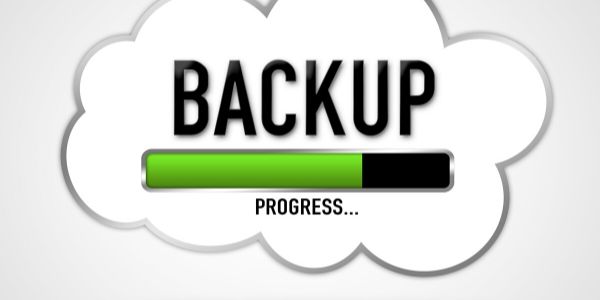 Free Daily Back-Up
Every website is backed up daily both locally and offsite to ensure true disaster recovery capability.  For businesses that require additional disaster recovery our consultants are happy to discuss any possible measures that can be introduced.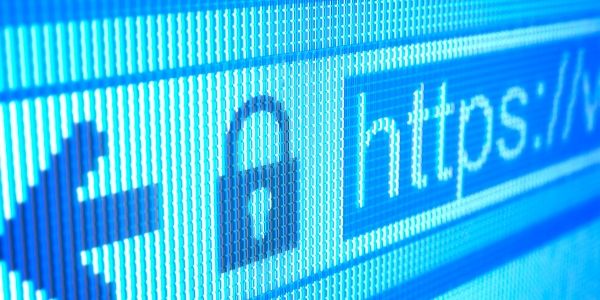 Free SSL Certificate
Every website will receive a FREE SSL Certificate, historically these were only used on e-commerce websites, however they are now a key part of both google and bings trusted search policy.  If you require enhanced SSL certificates for your website we can provide multiple options.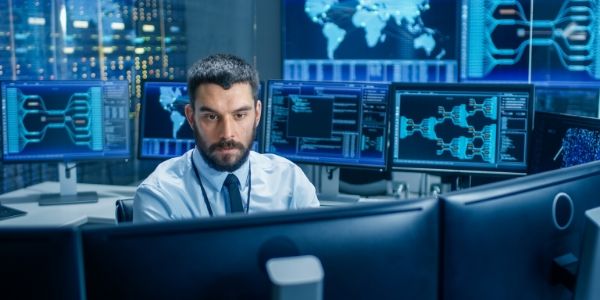 Free Technical Support
Our technical support teams monitor our servers and the websites they contain on a 24/7 basis in the unlikely event of an issue we will be working to resolve before you raise the query.  We are introducing ticket based support in the next few weeks.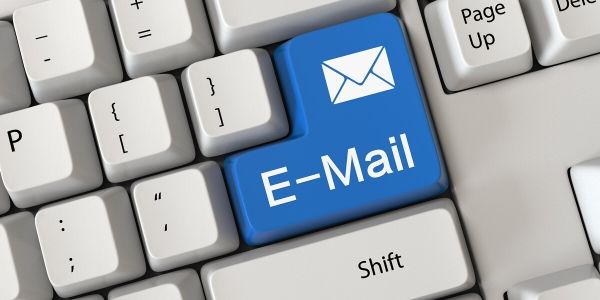 Free 2GB Email Addresses*
We can provide FREE POP3 email addresses with 2GB of space, these emails can easily accessed via smartphones, PC or MAC.  We hold all emails on the server until space is exhausted.  Additional capacity and exchange addresses are available as an option.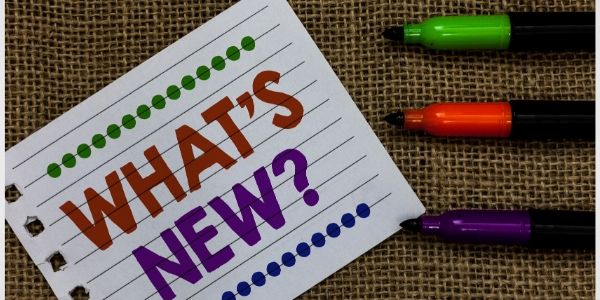 Free Blog with Unlimited Pages
In order to keep in touch with your customers and improve search engine optimisation, unlimited blog pages are included.  Pages can be created in two clicks and edited with a simple microsoft word style editor.